PRODUCTS / TWO-WAY DISTRIBUTION – RG EXCHANGE
Because manual is a thing of the past
SYNC

rates availability and reservation delivery from any channel

We know that you are busy, so forget about manual inputs and costly data entry. We eliminate unnecessary tasks, while driving down operating costs.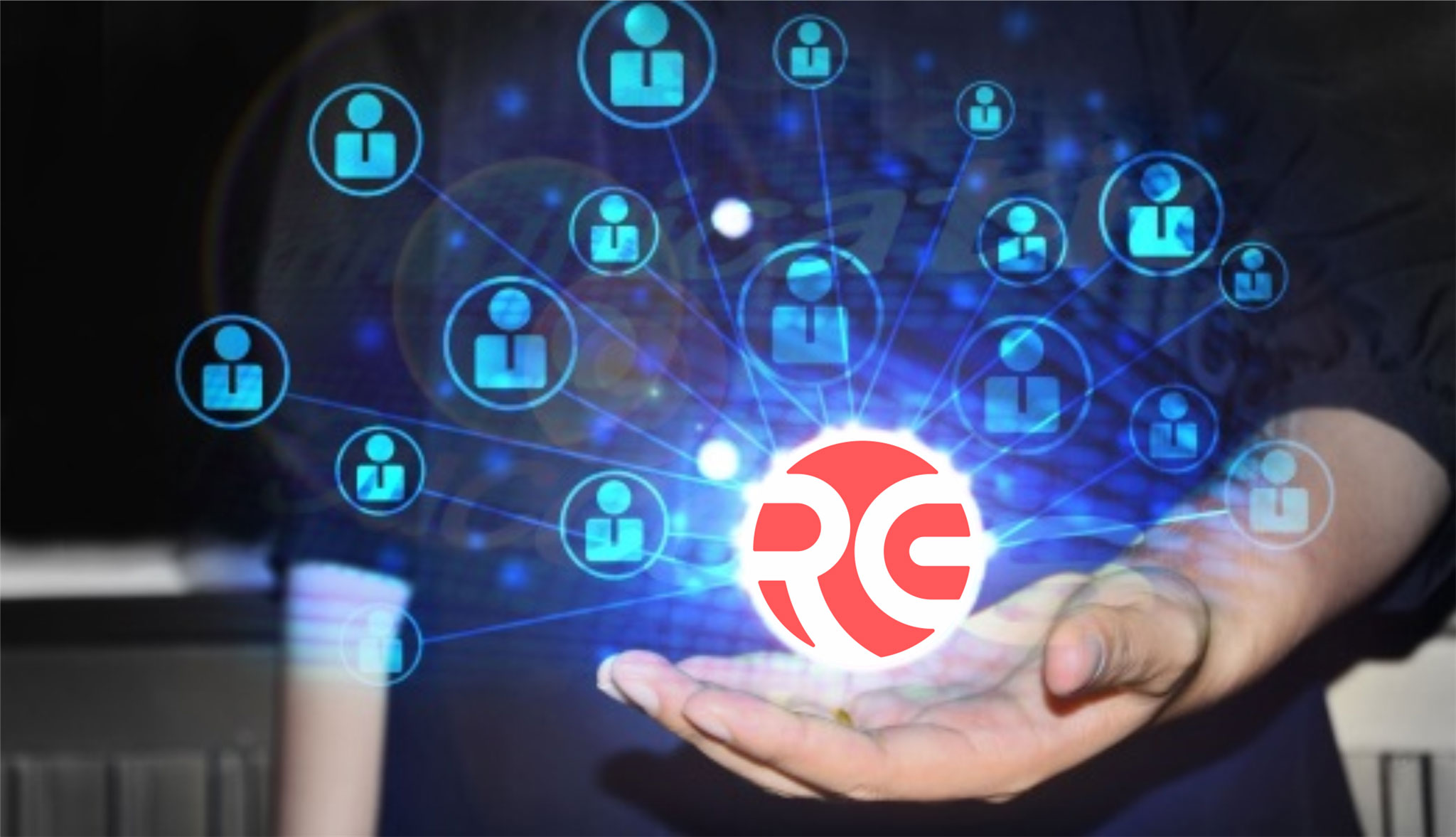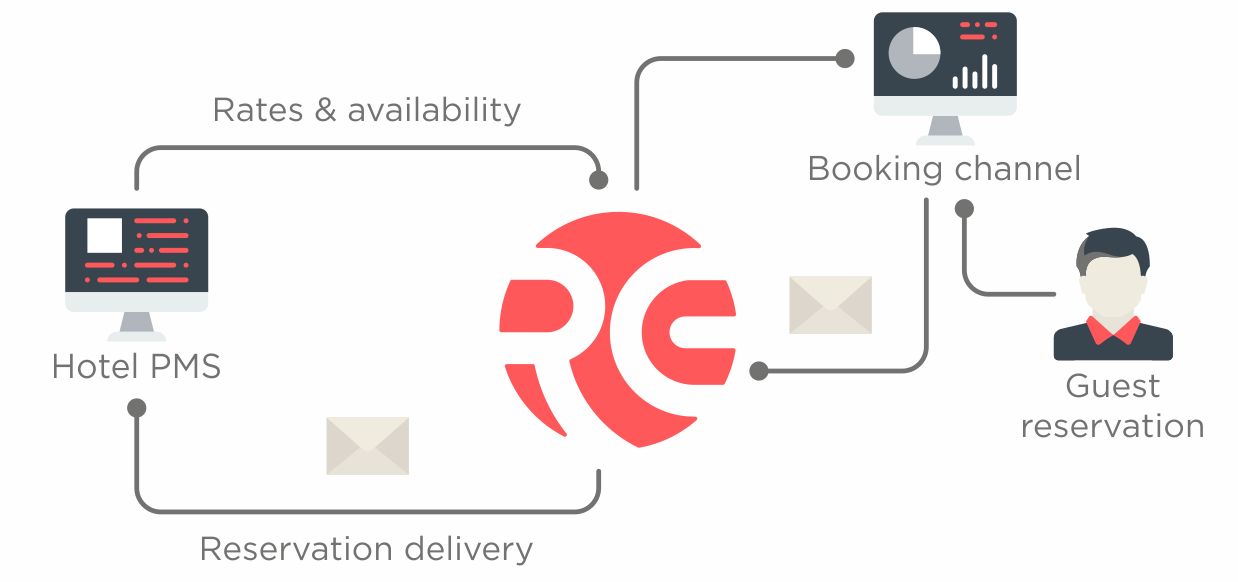 REAL-TIME

distribution made simple

RG EXCHANGE allows you to keep ARI (availability, rates, inventory) in sync for all your booking channels, traditional wholesalers and CRS/GDS systems. In addition, reservations are automatically uploaded to your hotel's PMS system in real-time. All of this without a single click!
SEAMLESS INTEGRATION
RG EXCHANGE seamlessly integrates with our Revenue Management solution and your hotel's systems.
REAL-TIME UPDATES
Updates to all booking channels and reservation delivery are handled automatically in real-time.
365 DAYS OF INVENTORY
Manage up to 365 days of inventory for all booking channels.
UNLIMITED CONNECTIONS
Connect to as many booking channels as you need. The greater your visibility, the higher your chances of bookings.
UNLIMITED ROOM RATES
Build as many room types/rate plan combinations as needed.
RATE LINKING
Automatically calculate rate discounts from specific room rates to simplify promotion management.
DYNAMIC MAPPING
Add, view or edit room mappings for your booking channels on demand.
AVAILABILITY LINKING
Automatically update availability from specific room types to corresponding room rates.
AVAILABILITY RULES (Beta)
Automatically set close outs and other restrictions for various channels based on your settings.
Some of our channel integrations…
Our solution has simplified pricing for independent hotels worldwide, creating greater occupancy year-round and maximizing revenue opportunities.
Highest reported increases in the industry
Over 450 users worldwide
Seamless integration with your hotel's systems
Quick installation and set up
24 hour support
and more…