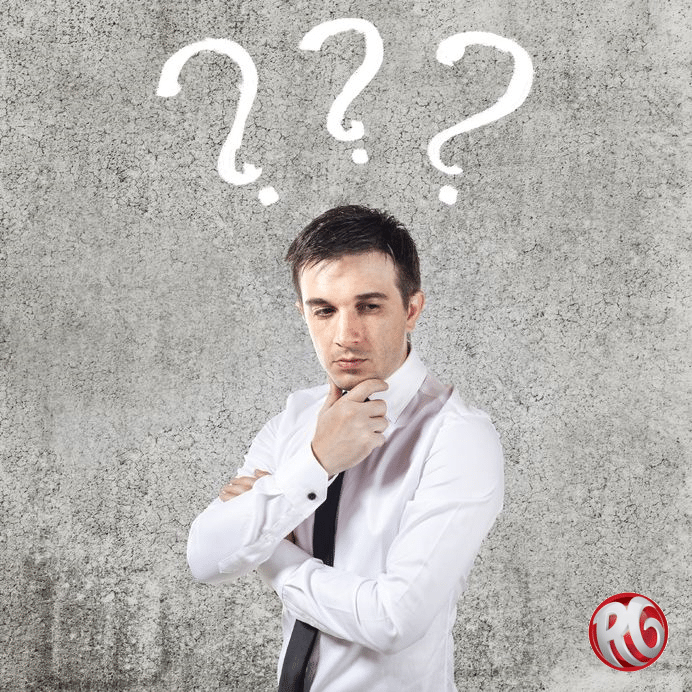 I was taking a road trip a few weeks back that really started me thinking about the current state of the hotel industry. The trip started in Miami Beach, Florida and over the span of ten days/nine nights, I drove to Georgia, South and North Carolina, where I was attending a conference.
During the drive, I stopped in various cities where I stayed in a variety of hotels for a single night – some pre-booked, some bookings made at the last minute via OTAs (using both mobile, tablet and desktop versions of the sites). In general, the hotels that I selected were either 3, 3.5 or 4-star properties, located close to the major highways in each city.
As an experienced revenue manager, I always check the rates online (via OTAs) and then contact the hotel directly to see if they can match (with incentives) or beat the online rate when booking a hotel room. Why do I do this? When I was a revenue manager at The National and The Palms hotels in Miami Beach, Florida at the beginning of my career, I always instructed my reservations team to offer a better rate to any customers who call in after finding our properties via an OTA. If we weren't able to offer a lower rate, I empowered my team to match the online rate and offer a value-added incentive to encourage the customer to book directly, such as free parking, free breakfast or a free airport transfer.
During this trip, I realized that I am in the minority in regards to this revenue management strategy – and I am continually baffled that this is the case. While it may seem counter-intuitive to offer a discount on a booking that (assumedly) the customer will make online for full price, it is actually a strategy that will increase your property's profits drastically over the long run.
The math is simple. You can elect to offer the guest a 2% to 5% call-in discount on their direct booking, or you can lose up to 30% in commissions when they book through the OTA. Additionally, when you redirect the guest to book through the OTA because you are unable to match the rate or close the sale during the call, you run the risk of them not booking with your property at all. Remember, OTAs present potential guests with hundreds of competitors at the click of a mouse, so if they call you, don't let them walk away!
So this brings me back to my questions for the hotel industry:
Why are hotels giving away money to the OTAs (when it only hurts their own bottom line)?
Why are hotels blaming the OTAs for increasing the cost of acquisition when the fault lies with the hotel if they are not incentivizing customers to book directly whenever possible?
And finally, why are hotels reluctant to initiate this change when it's a given that it will save them money?
I'd love to hear your thoughts on why hotels are still following this very traditional but costly revenue strategy. To share your thoughts or to find out more about changing your revenue management strategy to encourage more direct bookings, please insert your comments below. I'm looking forward to hearing from you!